Standards of Quality
// Certified according to DIN EN ISO 9001
// Use of Quality Assured Detection Methods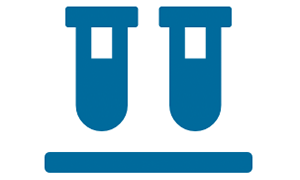 Laboratory
The highest quality standards were implemented in our laboratories, which we moved into in 2017. Using a consistent one-way road system, optimised processes – from sample receipt to sample storage – are guaranteed in our laboratory. The use of state-of-the-art equipment combined with regularly trained staff secures reliable and reproducible results.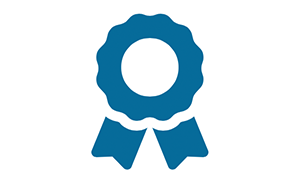 Certification
Continuous improvement in the interests of our customers and employees is a matter of course for us. The CONGEN ServiceLab is certified according to DIN EN ISO 9001. The certification is regularly checked and confirmed by an appropriate body.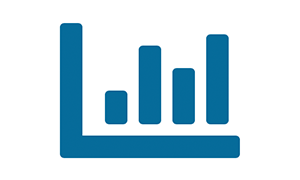 Suitability tests
For us, the use of sensitive and specific procedures is the basis and self-image of the services offered. Regular participation in proficiency tests (e.g. FAPAS and GIPSA) guarantees the constant precision and performance of our analytical services.
Extracted and Analysed Nucleic Acids
You are interested in more information about CONGEN?
Detailed information about CONGEN and its portfolio of detection kits for food analyses, clinical diagnostics and personalized medicine you find here.