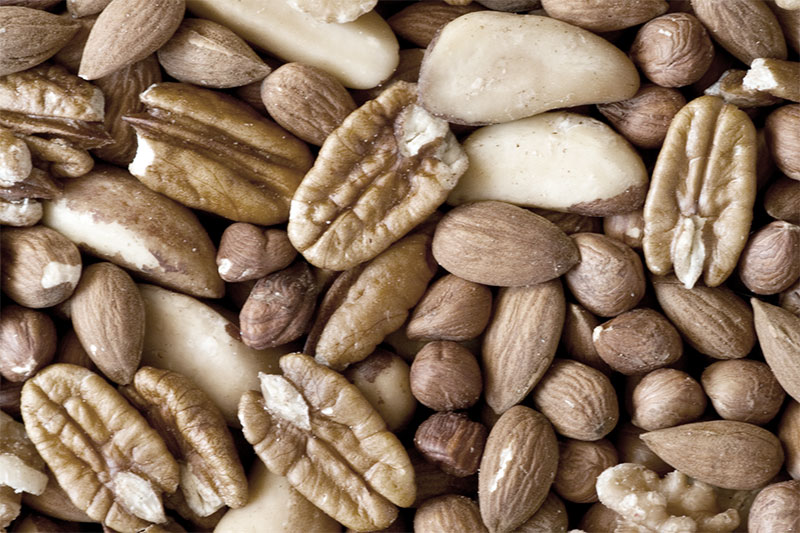 AllergenS
Hidden allergens in food can pose serious health risks for consumers with allergies depending on their physical constitution. For the safety of manufacturers and the protection of consumers, the CONGEN ServiceLab only uses sensitive and accredited detection methods for the determination of allergenic components.
GMO
A large number of genetically modified organisms (GMOs) have found their way into agriculture, food and animal feed. Possible GMOs are restricted by means of a screening process so that they can be identified afterwards. Quantification of unauthorised GMOs is recommended in order to meet labelling requirements as well as the interests of consumers.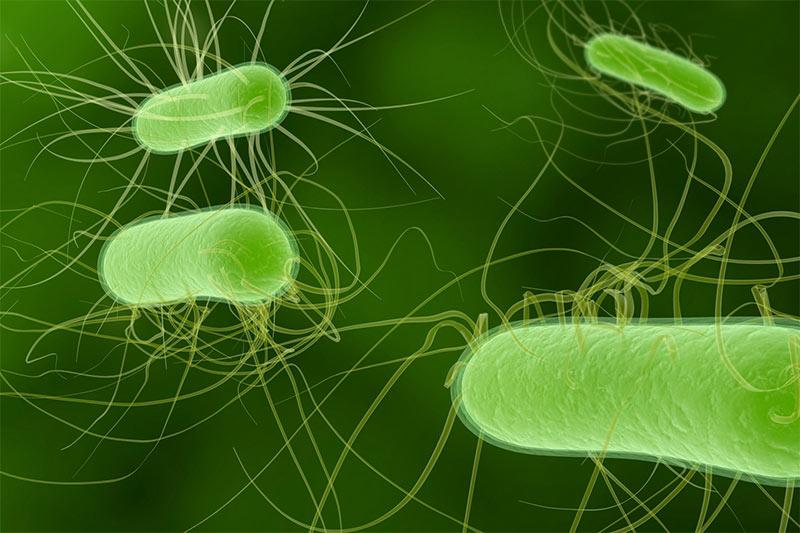 Microorganisms
With real-time PCR, the analysis times for the detection of micro-organisms have been significantly reduced. This allows manufacturers to react quickly and avoid food recalls. From bacteria to viruses – specific rapid detection is the method of choice. CONGEN ServiceLab offers a wide range of verifications in this area.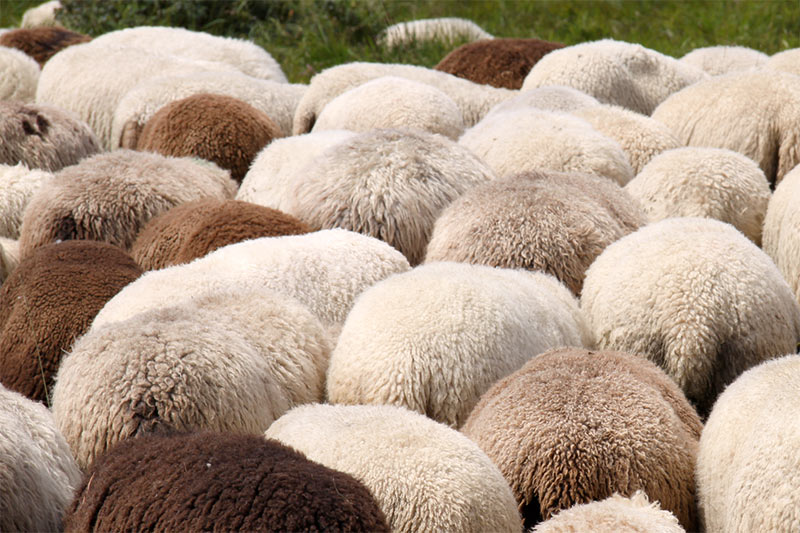 Animal Species
Products containing meat components must be labelled with the ingredients used as well as the respective animal species. Even before the horse meat scandal, detection methods for the identification and quantification of mammals, birds, and fish were important methods for determining the quality and composition of products.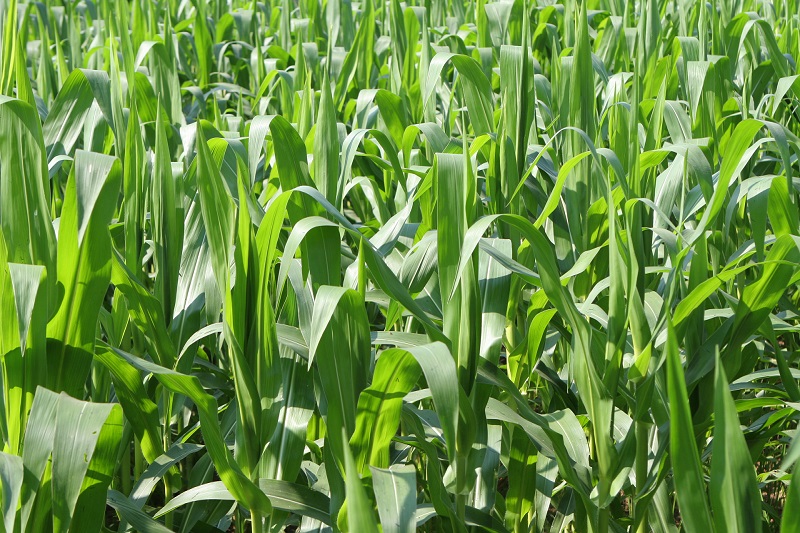 Plants
Economic interests can lead to consumers being misled about the composition of a food. In order to protect consumers from product adulteration, suitable procedures are required to identify and differentiate the plant ingredients.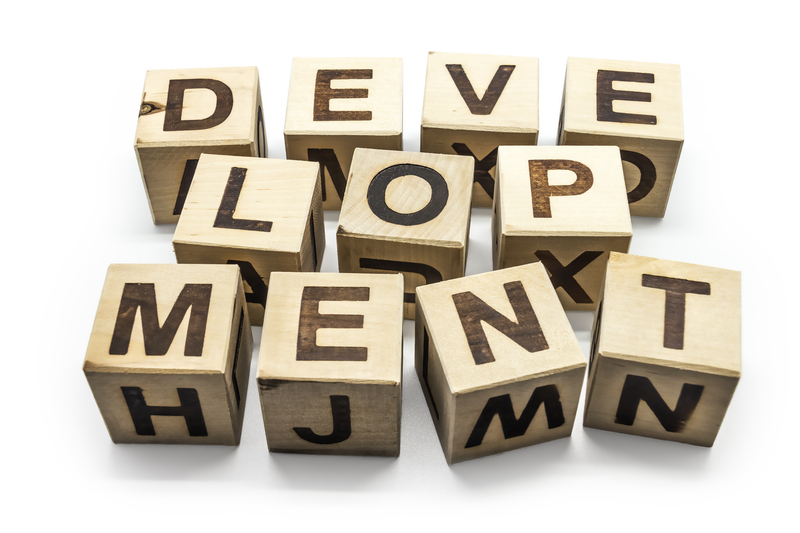 Research&development
In the course of globalization, new raw materials are constantly being introduced into products. Manufacturing processes are being optimized and new technologies are being developed. This can lead to new questions regarding the traceability or control of production steps. As a special laboratory we are happy to address your questions.