CONGEN Servicelab – How It Works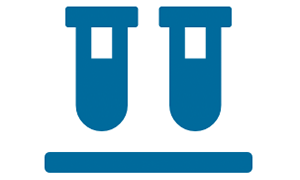 Food analysis
From allergen analysis to animal species determination to the detection of viruses CONGEN ServiceLab is your special laboratory in the field of nucleic acid analysis using real-time PCR in food and feed. With us, you will find a multitude of relevant detection parameters.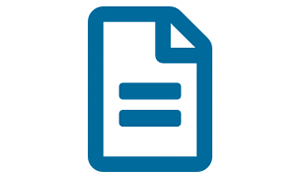 Quotation request
Using our online form, you can request an offer especially tailored to your needs. Whether individual analyses or bulk tests, please contact us – at any time.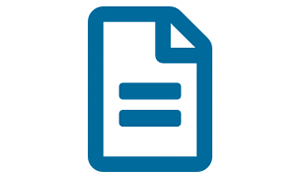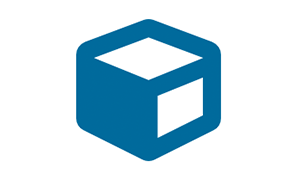 Commissioning of analyses
You can order our analytical services online. For this you use our order form, which is transmitted online to us and to you. You print it out and attach it to the samples when sending them.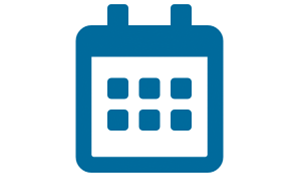 Processing time
One to two working days after receipt of the samples in the CONGEN ServiceLab, you will receive the sample-related test reports via email. At the same time, the originals will be sent to you by post.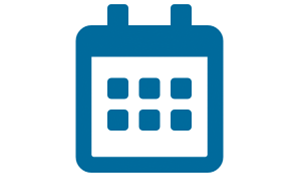 Your Reliable and Experienced Partner
for Nucleic Acid Based Analyses
Extracted and Analysed Nucleic Acids